Then there was flame…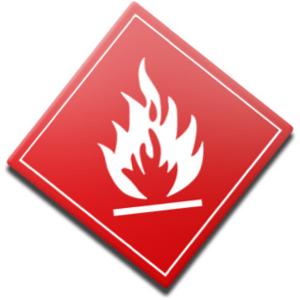 LOL!
yeah, just few weeks ago i found out that my dearest EX is cheating on me – yeah red handed (sorry story disclosed hehe). yet i manage to move on EASILY.
who wouldnt? it wasnt my lost after all.
and now somebody is threatening me. Oooooh… im scared  😯 Cheers to you my dear flamer. I hope you understand that other than knowing where and when youre standing/sitting/blabbering – i can see you, technically of course.
If you are into starting a psywar, then game. shoot me, as my comrades are sure to play with you and your "folks" as well.
Lastly, whatever you are accusing me and my audience, i might use it against you my dear 🙂
Goodluck SmartBro!