Sticky : HUGE PRIZES at the Parteeh!. and i mean HUGE!
thanks to marc for hopping into my page. I wouldnt have known it that soon if he hasn't.
iPod Video 5.5 Gen 30GB
JBL Creature II 3-piece speaker system
Belkin F8N044 Notebook Cushtop
50 half-dozen boxes of Krispy Kremes
5 double dozen Krispy Kreme Gift Certificates (Php550 each)
Php2,500 Gift Certificates for Bubba Gump
Google / Blogger Products
2 IT Books
2 T-Shirts
1 SIM Backup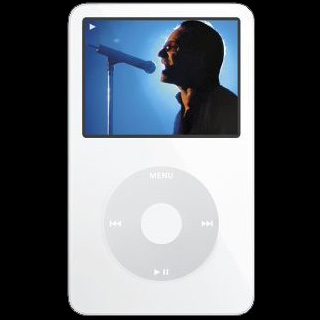 (Actual figure may vary slightly from item shown.)

hop here if you cant believe your eyes.